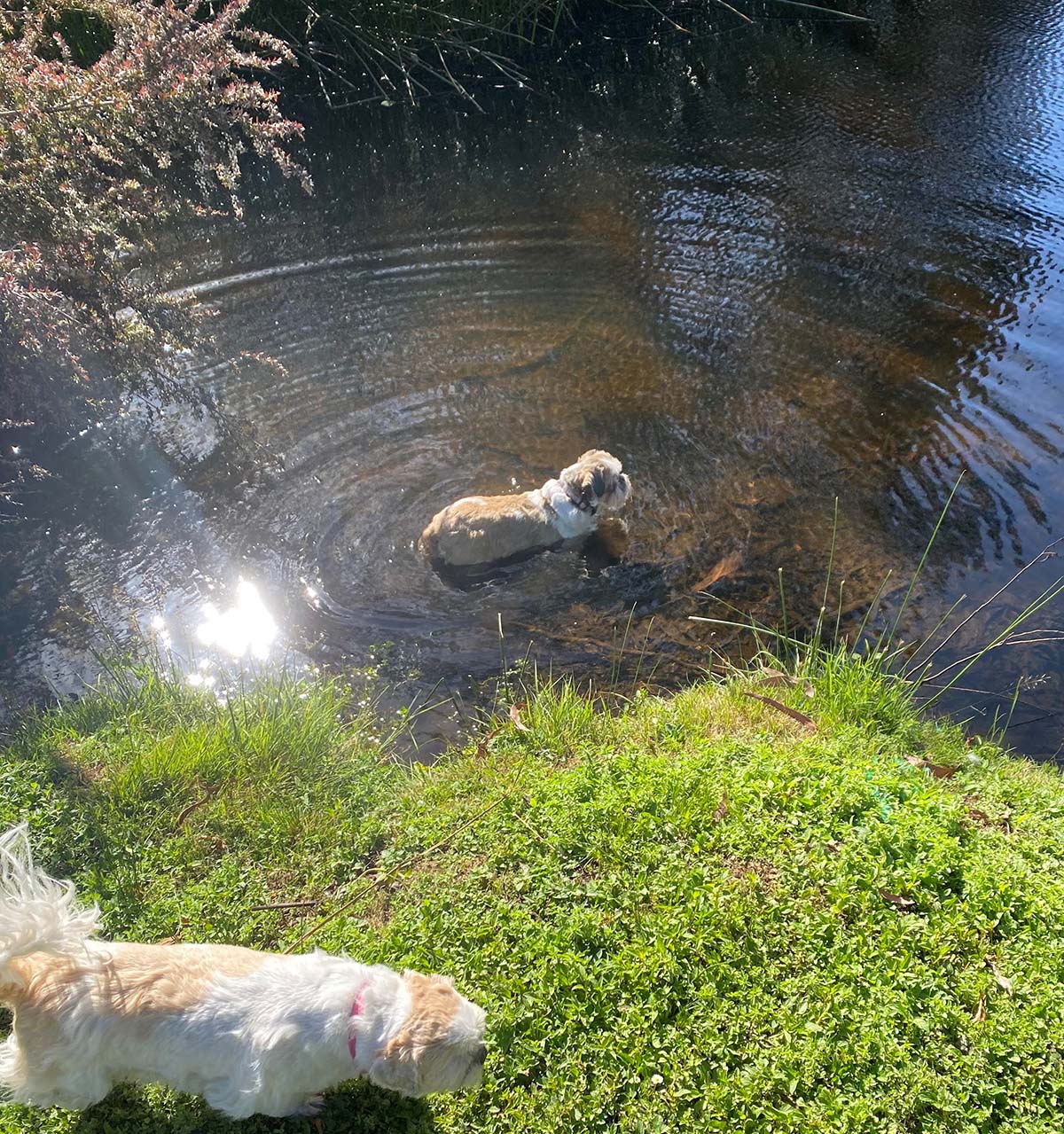 Yes, shih tzus can swim. From the size of a guinea pig you were raised by the best – a golden retriever called Charlotte. You were inseperable and will be remembered by your family with love always. RIP with Charlotte my bestest boy.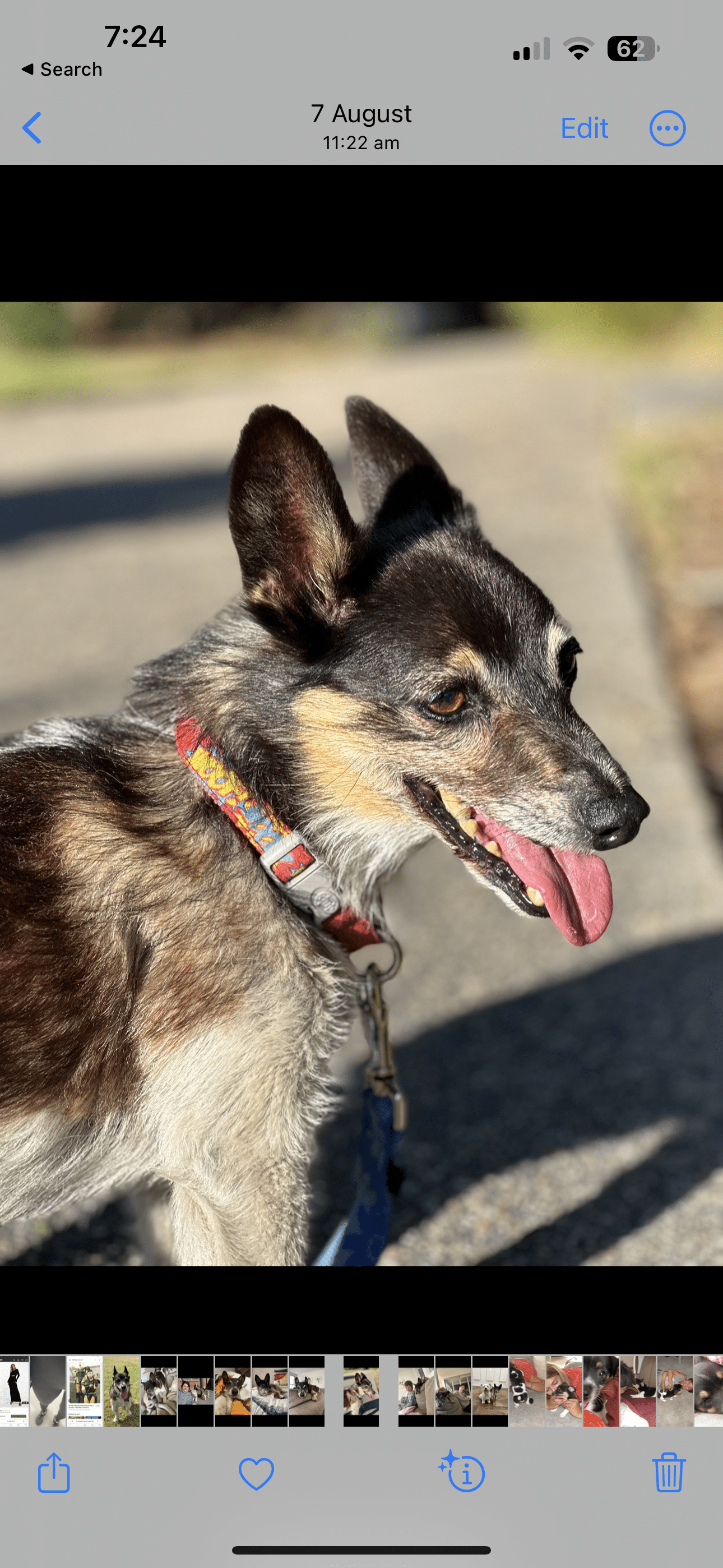 Guaranteed never a dull moment with this guy around.  Thank you Sue for helping us ensure he had the peaceful send off he deserved.  The silence he's left behind is so loud, we are very thankful for the time we had to share with our crazy Chevy dog and miss him so much.  My feet are cold at night now without him tucked between them.  It's the little things like that I've noticed since he's been gone that hurt but give me a gorgeous reminder of his love and life with us x.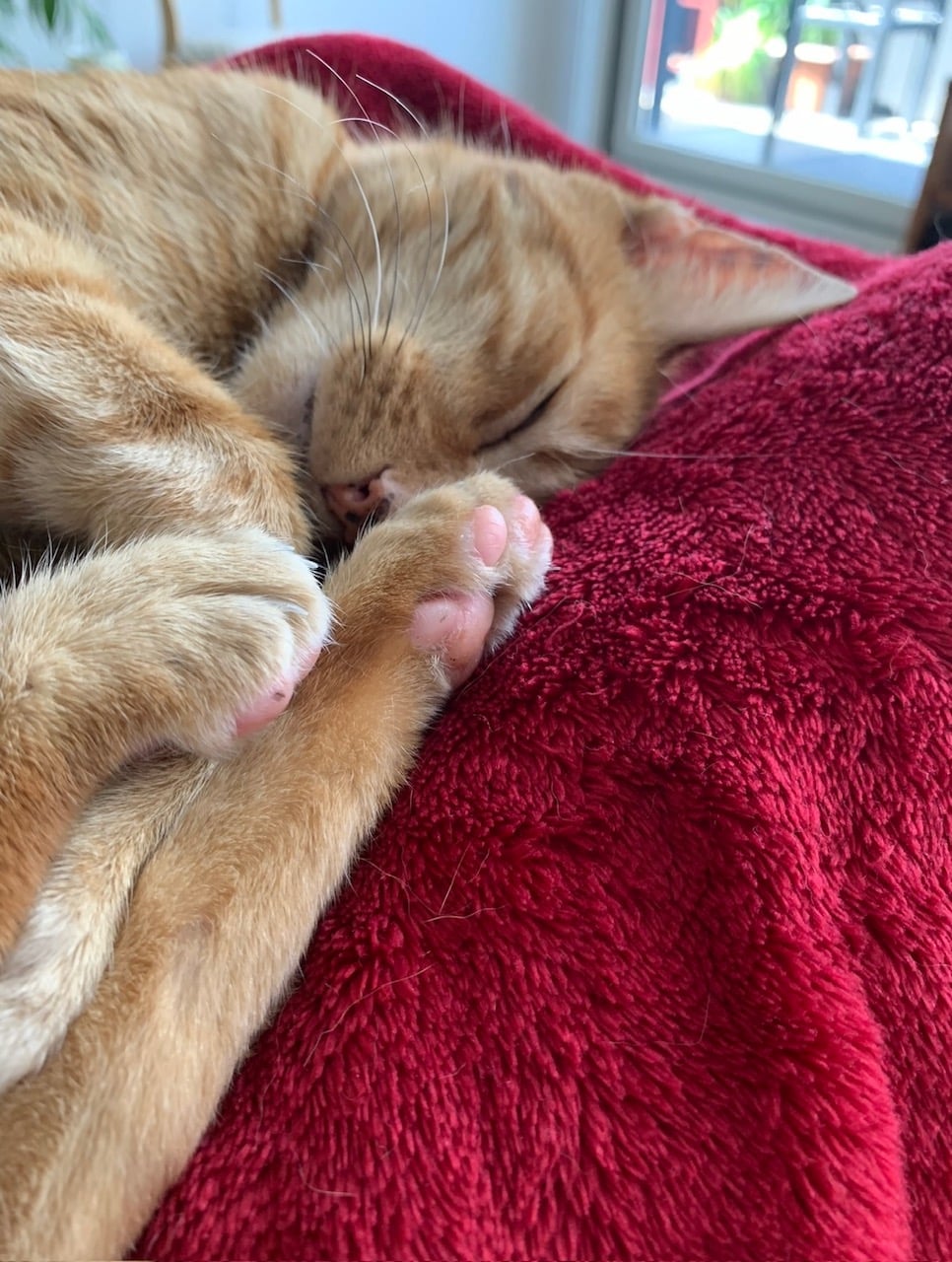 The beautiful Mr Ginge was born in our loungeroom just over 14 years ago.  My son had littler picking rights and raised him into a beautiful, patient, affectionate and loving boy.  Saying goodbye has been heartbreaking but I try to remind myself that he's in a better place, maybe reliving his outh, playing with his beloved mother up there in cat heaven.  Thank you for you years of love, companionship and photo inspiration by being so damn cute.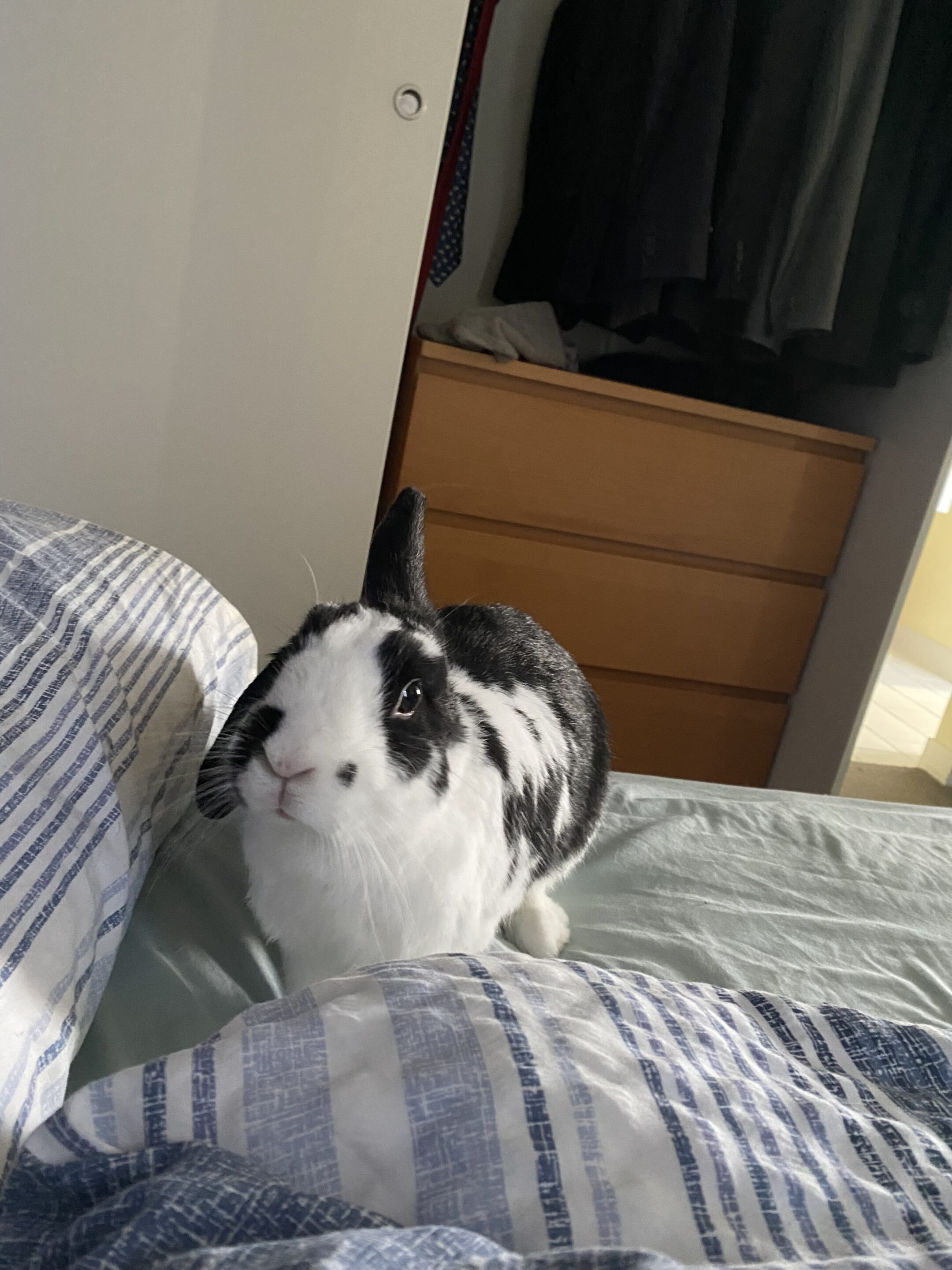 Morgana was a discerning bunny – never really liked Dr Sue – but she was my best friend. She was the best companion a human could hope for and I miss her terribly.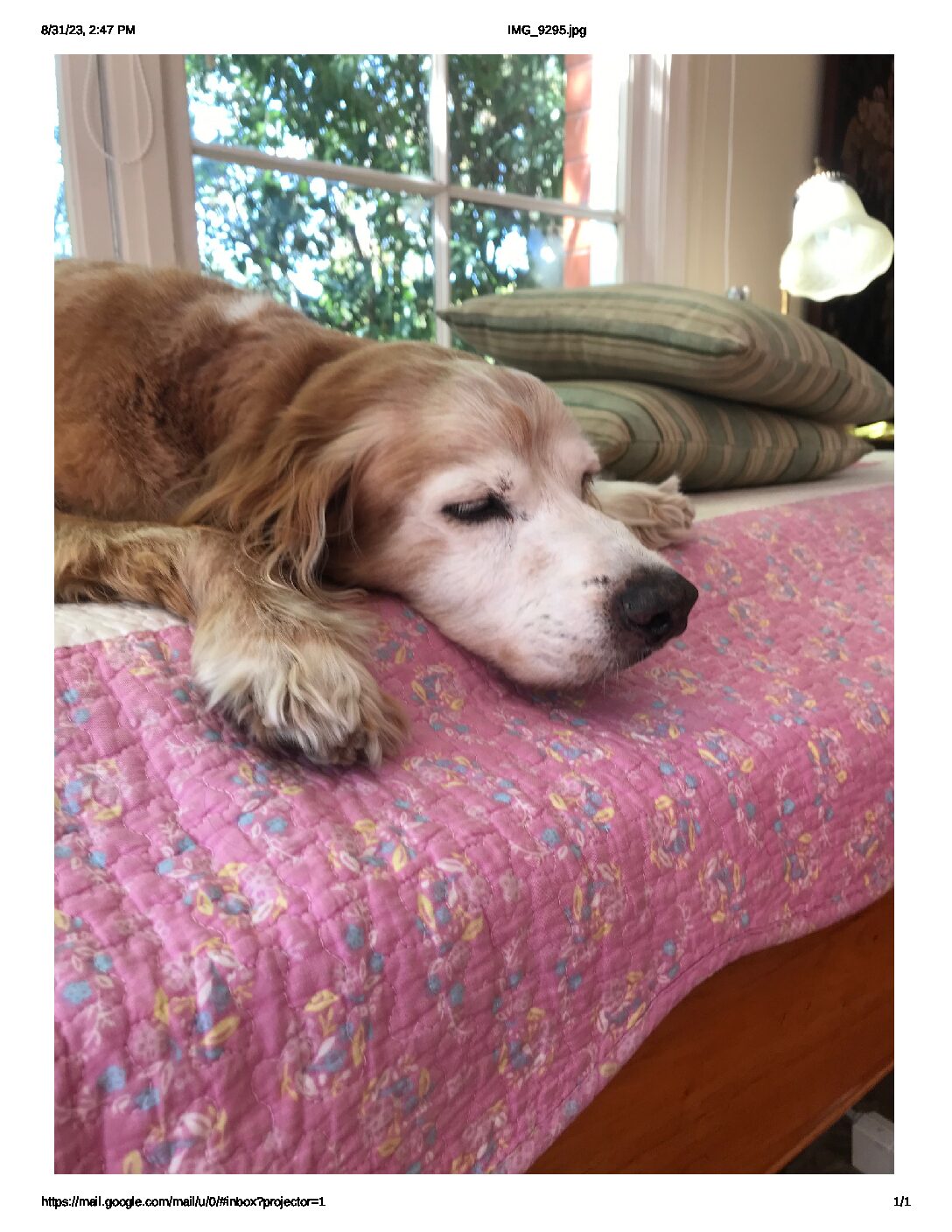 Companion to Max, a Brittany Spaniel
I loved you for your whole life and I'll miss you for the rest of mine….you will be missed dearly by all who loved you for 17 plus years.  We will cherish every moment that we spent together…Rest in eternal peace my beloved companion.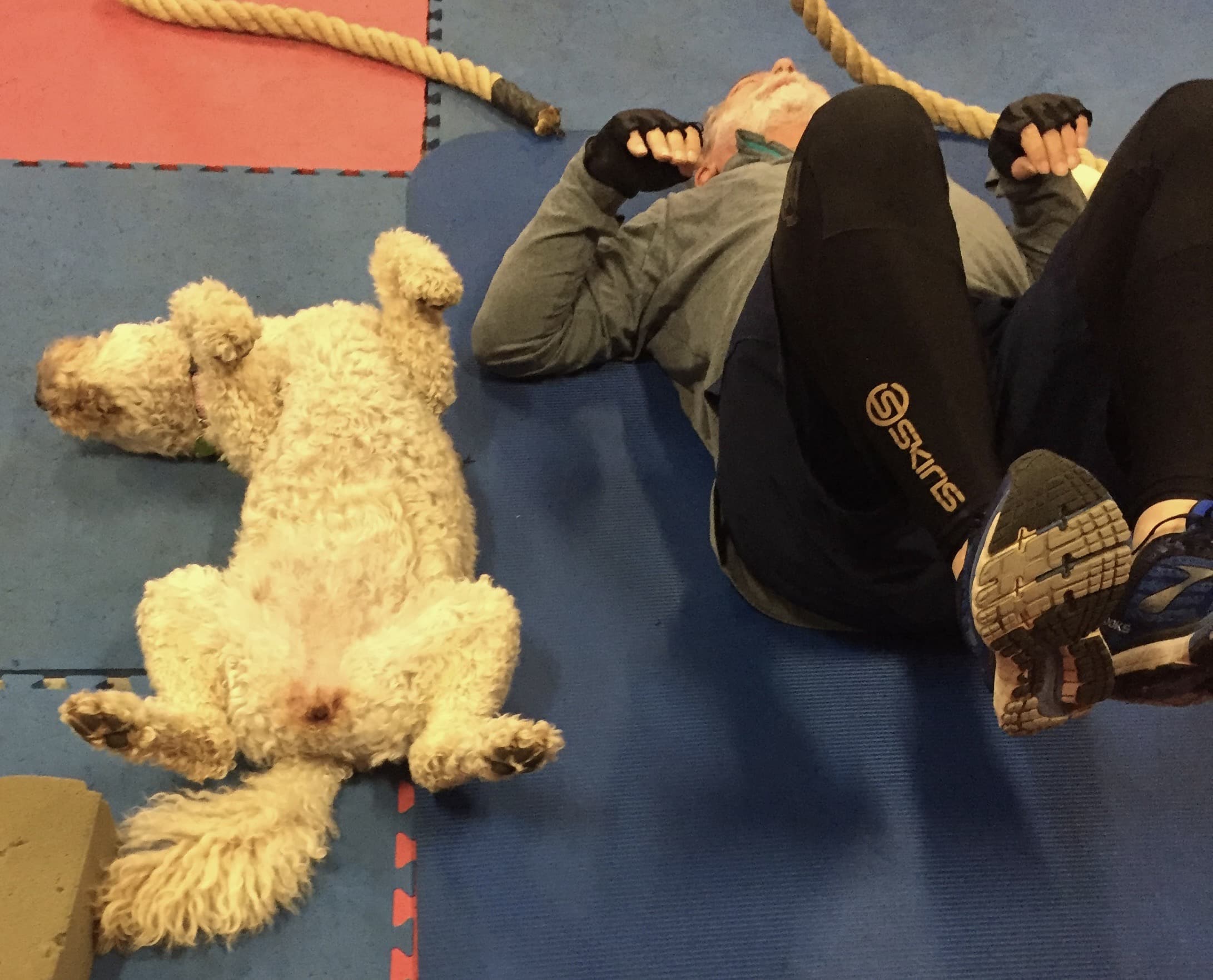 Companion to Maggie – family member and gym personal trainer
Maggie, my Joie de Vivre for 13 years.  You brought so much joy and raucous laughter to all at our fitness centre.  How I miss you my lovely girl.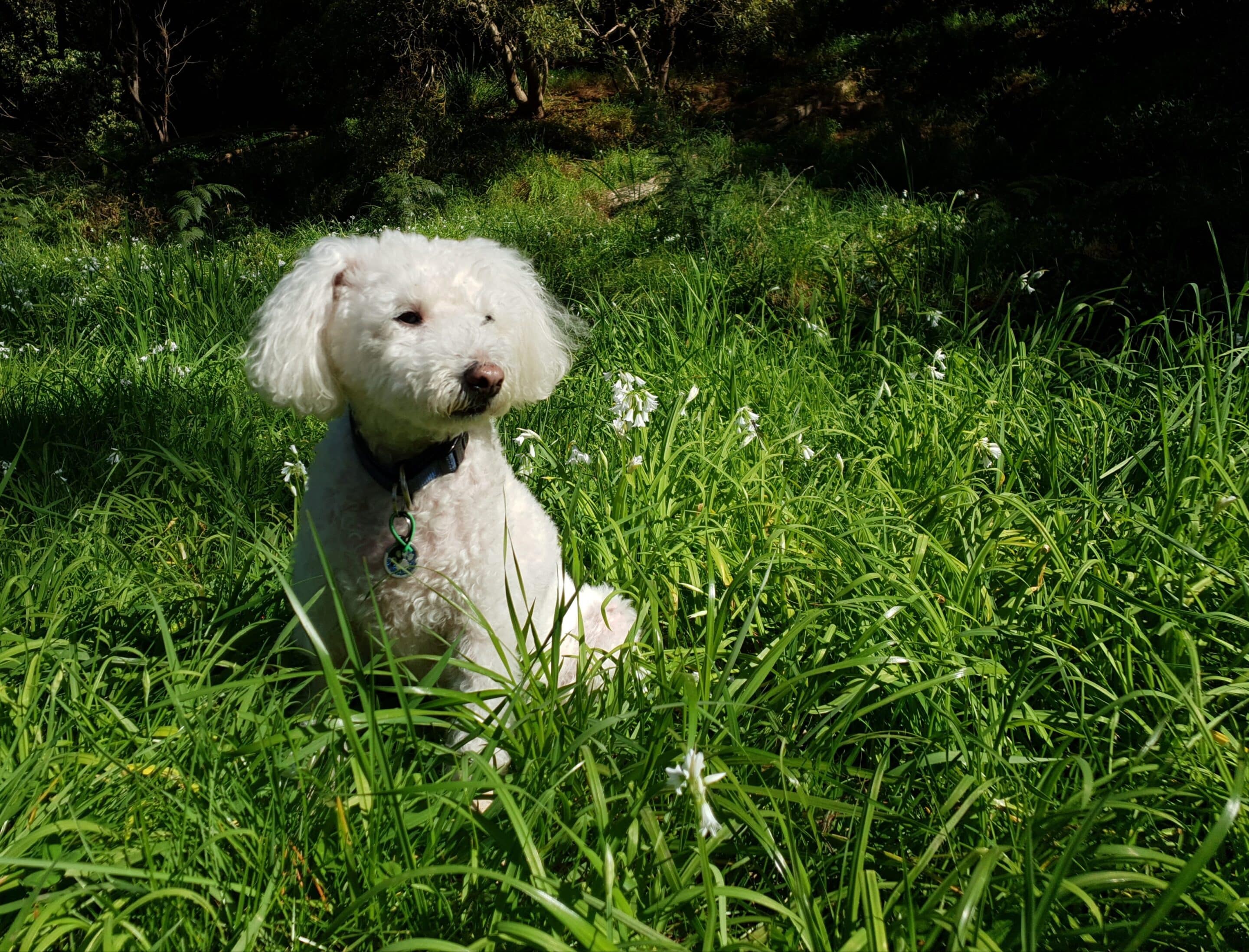 My first dog; 15.5 years of love and companionship.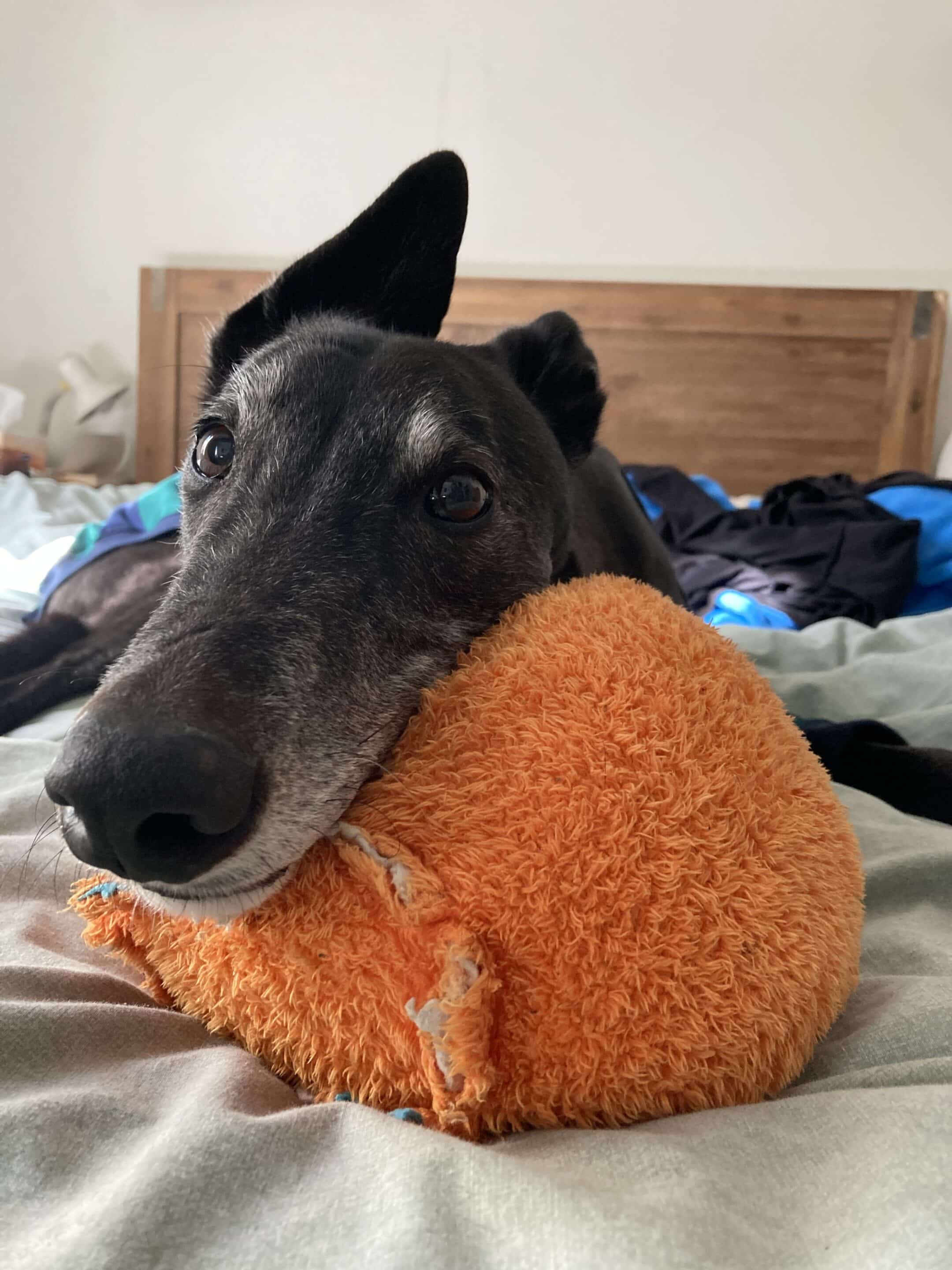 Oh Masey Bean, you were the bestest boi.  We will forever miss your sweet face.  Your presence in our life was so much larger than we ever realised and the hole you have left is immense.  Hope you are having a blast in the rainbow bridge our litte Unagi, bib bop boi, a1 skuttler, the biggest little boi there ever was, silken tofu bean, the fabuous mr guy.  We love you. 🌈 Our Masey Bean 6/7/2012 – 28/8/2022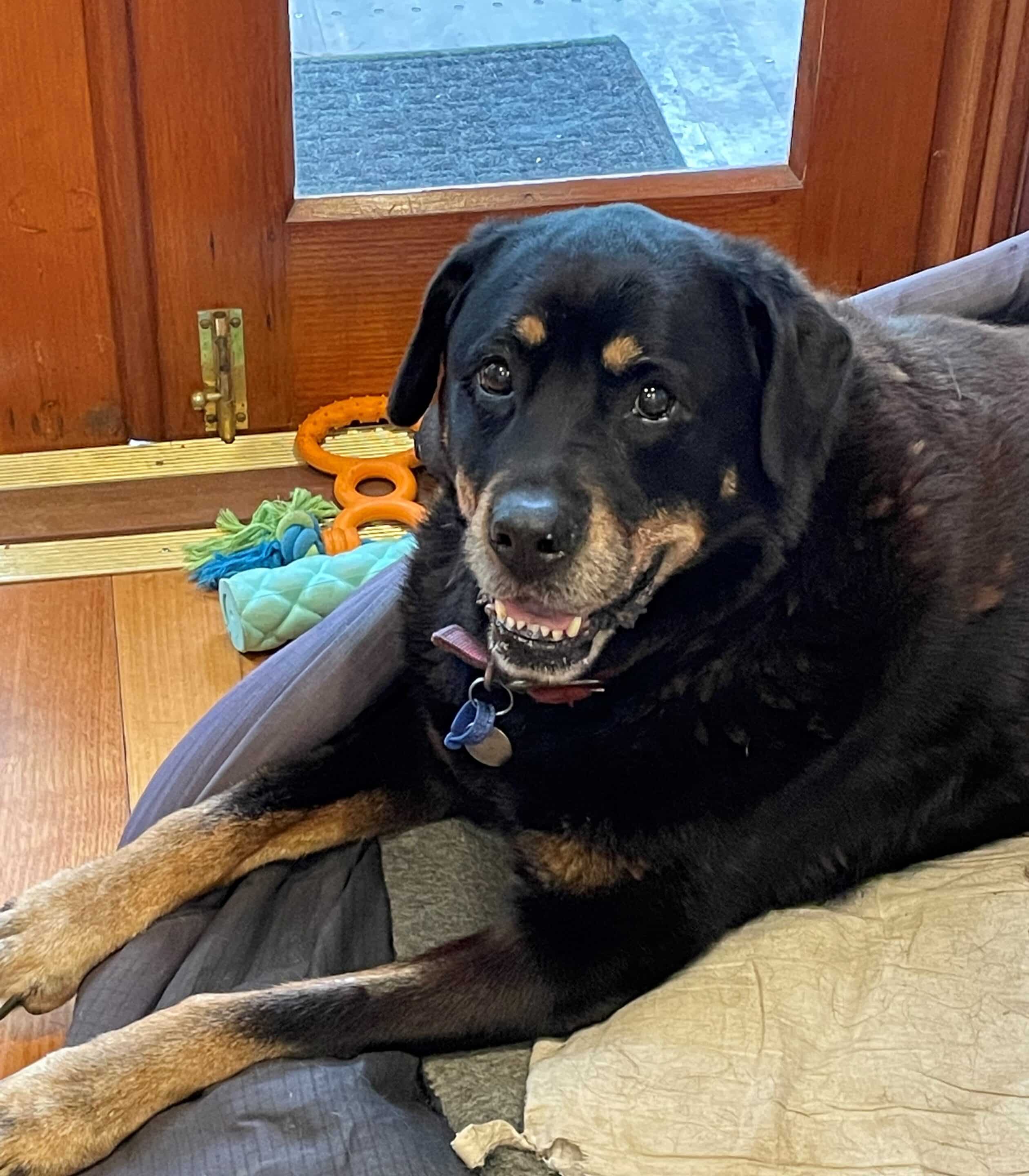 My darling Stella.  Stell Bell! You were so loyal and loving but an independent girl too.  You are so missed, but playing on the rainbow bridge with your companions that passed before you 💕 15/9/22 13 years old.  We all love you  ❤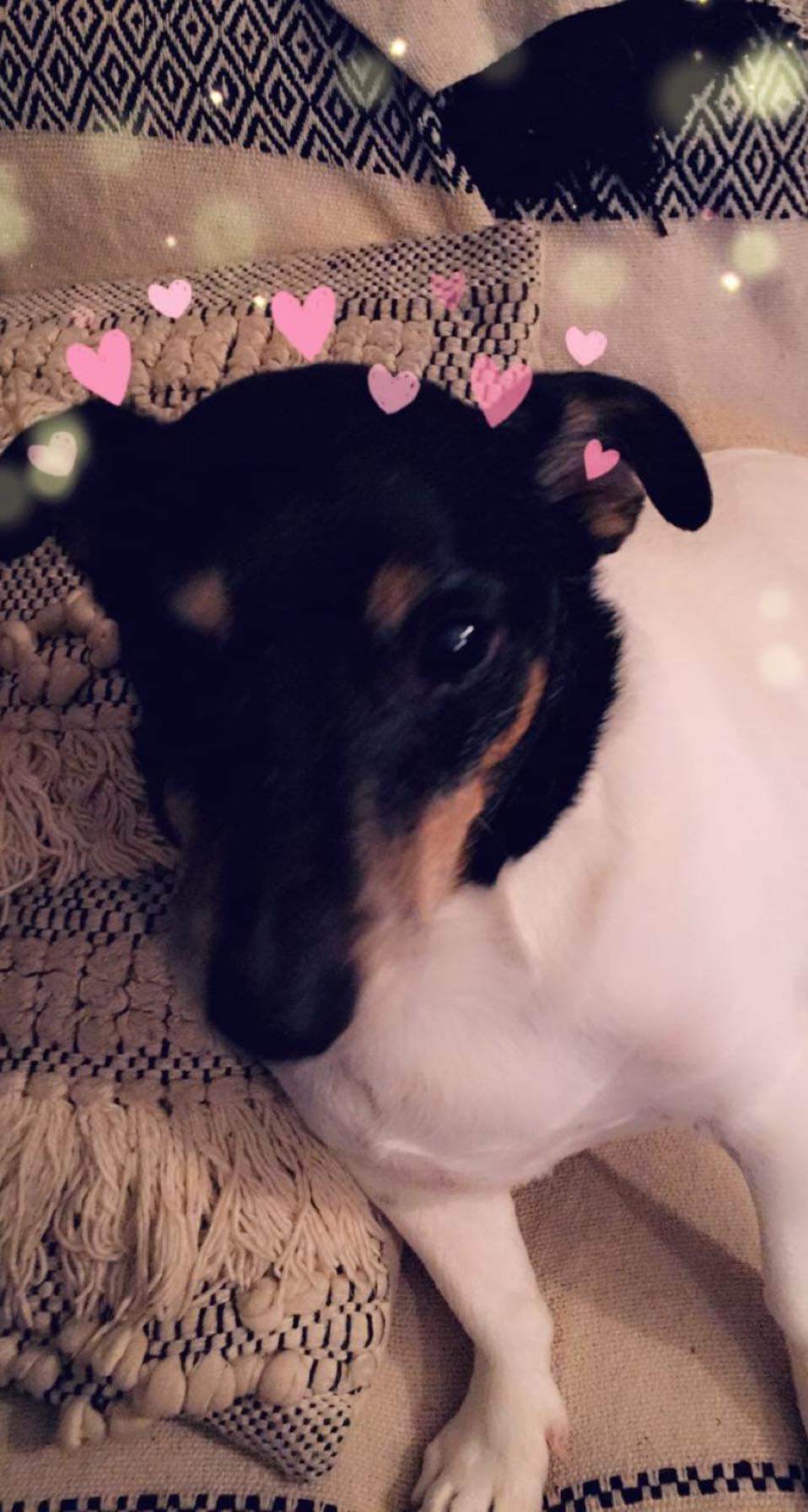 Patch – Jack Russell Extraordinaire
Sorely missed dearest Patch.  My heart is heavy as though he's taken a big part of it.  Forever loved out bestest sweetest Patty Boy.  Until we meet again my bestest friend.  ❤️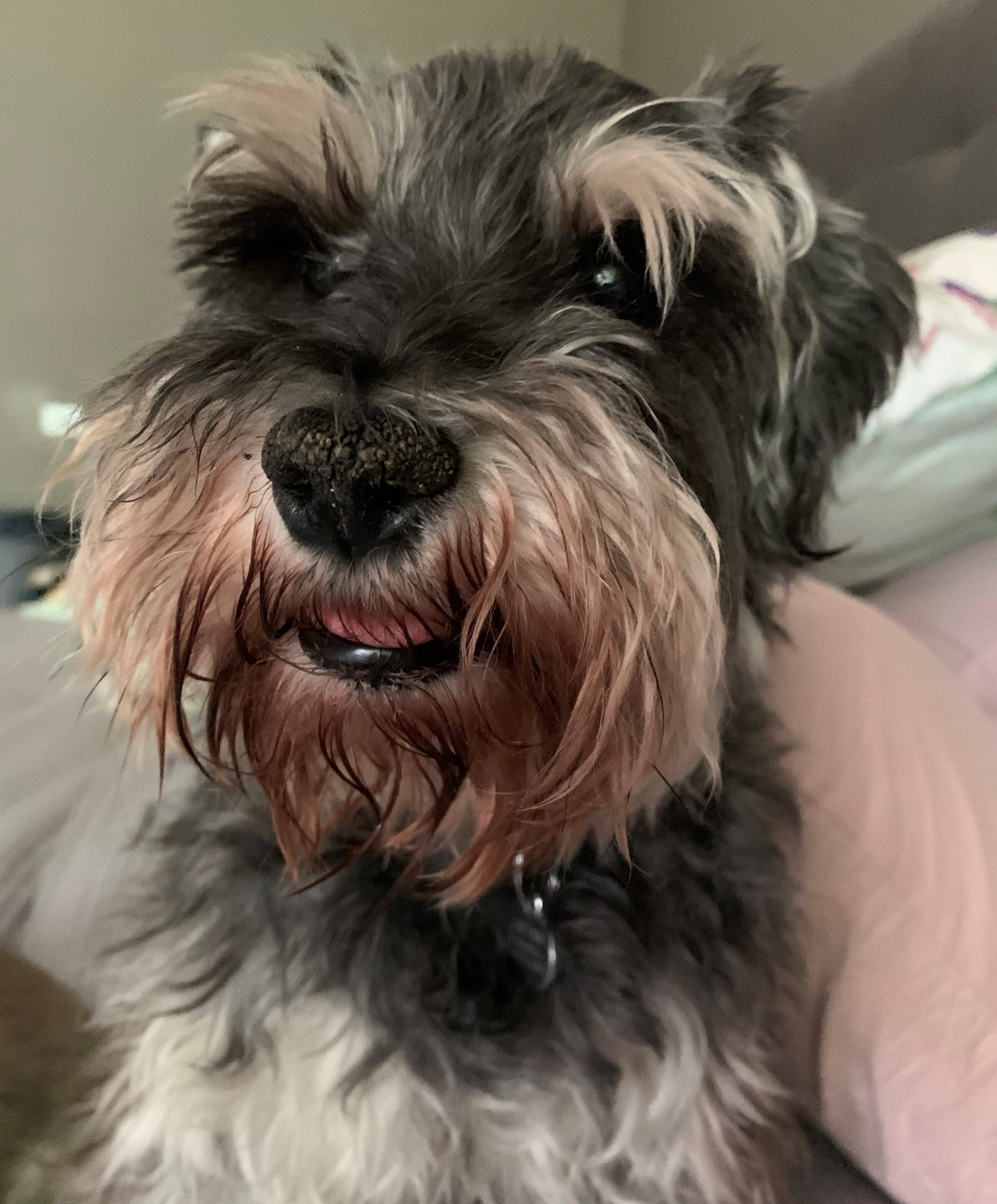 Our dear little man – Cappy – was such a sweet soul.  He was always happy.  He was dealt a tough hand and suffered extreme epilepsy.  We are so grateful to have had him in our lives even though it was only 6 years.  We all fought hard for you buddy and when we knew it was time it was so heartbreaking.  We think of you every day and will love you forever.  A tiny dog with the hugest heart.  Rest in peace our sweet little man. ❤️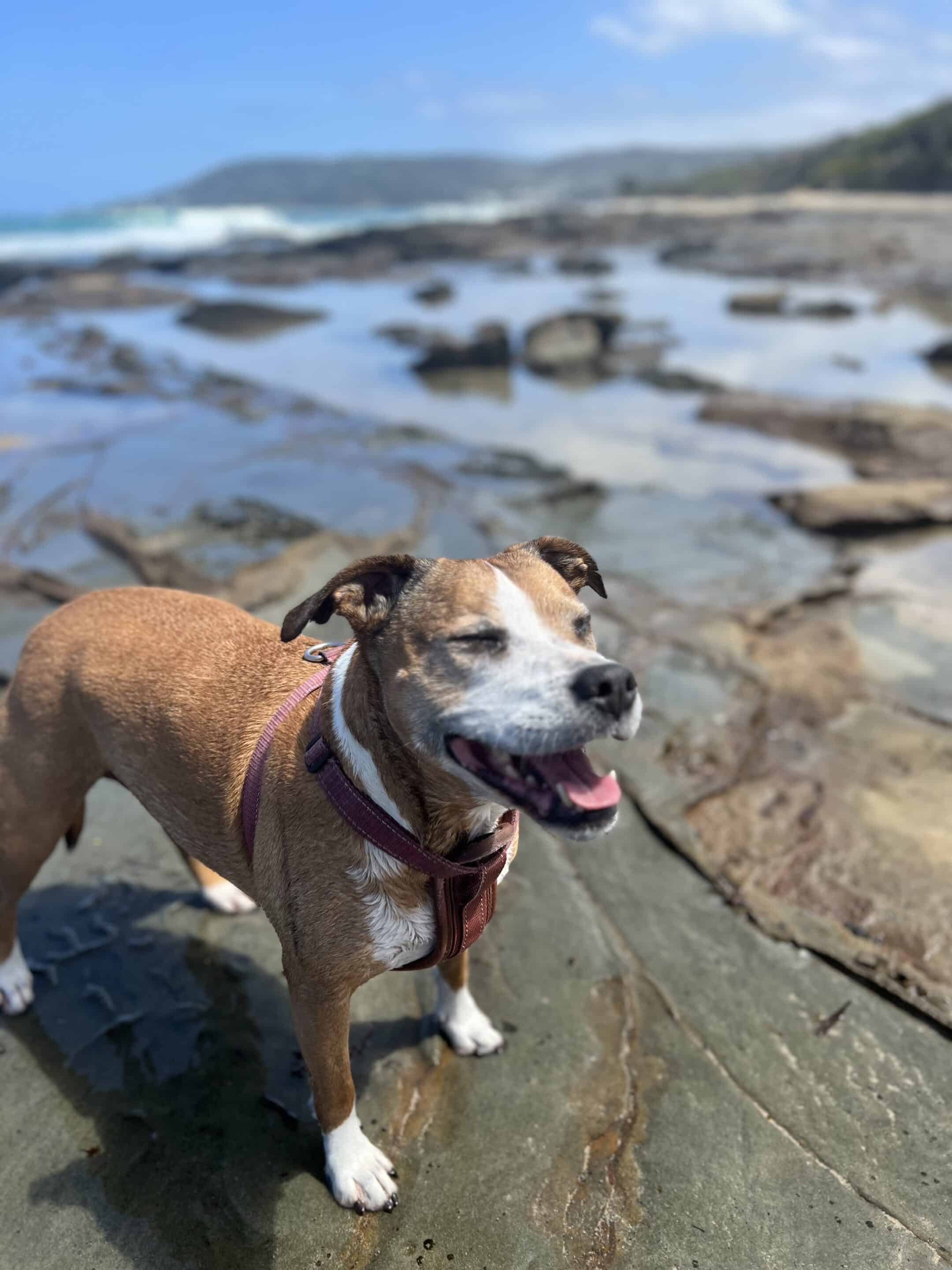 I got Soda when I was 12 years old (I am now 23).  She was my absolute best friend.  She was the smartest and most loyal dog.  I will love her and miss her forever.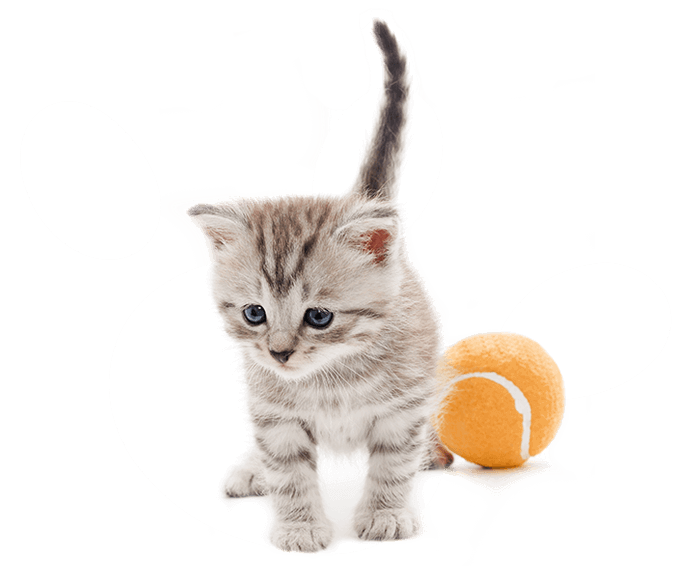 Get in touch
Bringing experience and a high standard of veterinary care to your home.